What are you interested in?
Fifth-Wheels
Travel Trailers
Toy-Haulers
Motorhome Class-A
Motorhome Class-B
Motorhome Class-C
Truck Campers
How many people will be sleeping in the RV?
1
2
3
4
5+
What's your budget?
Up to $
NEXT >
Where are you at in your RV search?
What would it take to get you in your dream RV?
Low monthly payments
Enough money on a trade-in
A no-hassle walk through the RV lot
A really good warranty
A combo of 2 or more above
We think we've got just what you're looking for
Who should we send the results to?
We're crunching the numbers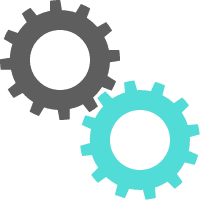 We'll get in touch shortly. In the meantime, take a look at our massive inventory.
View All RVs >